If you are looking to use our MBWhatsApp for your main account, then you must transfer your chats and all media from the official WhatsApp. So, please use this working guide to migrate to our best iOS experience app.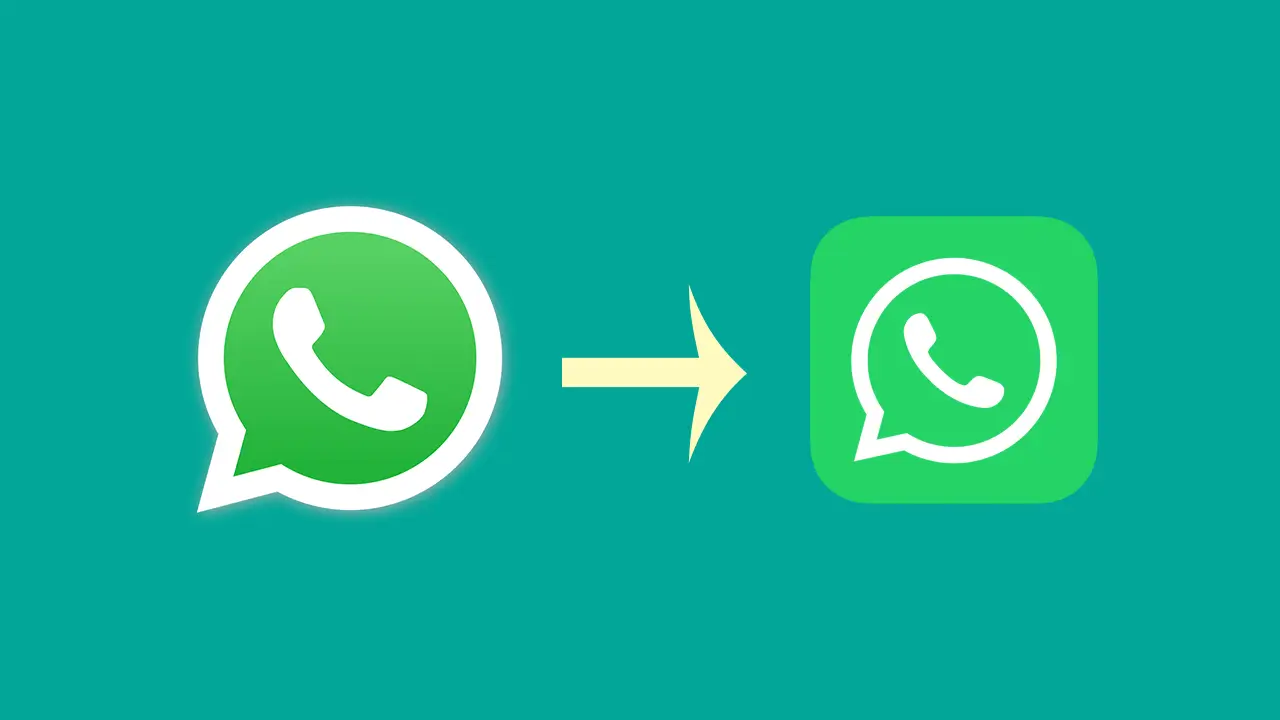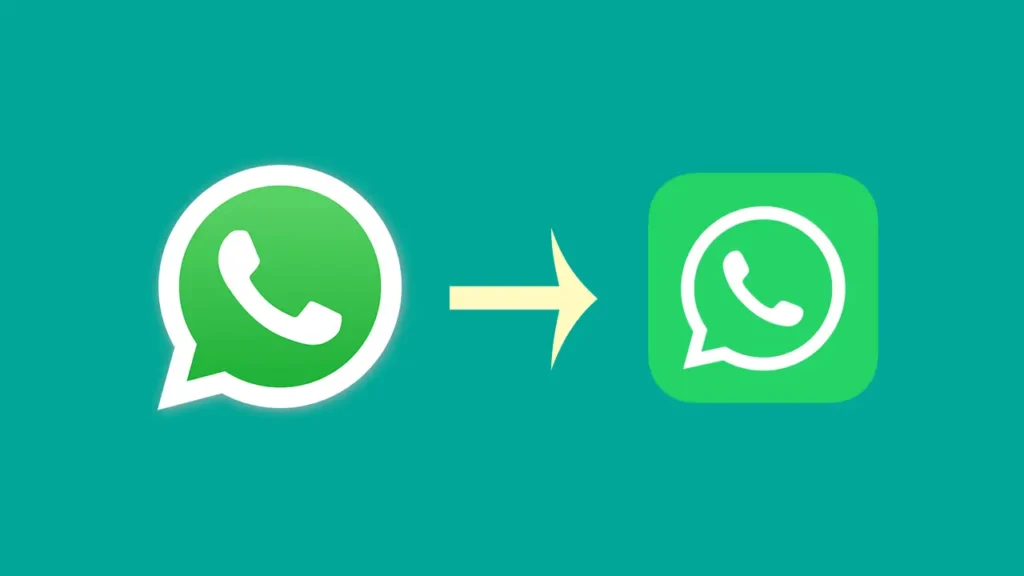 Steps to Transfer Chats and All Media:
I would like to let you know that Google Drive backup won't work with the mods.
Step 1. Open the official WhatsApp.
Step 2. Open Settings >> Chats >> Chats Backup >> Backup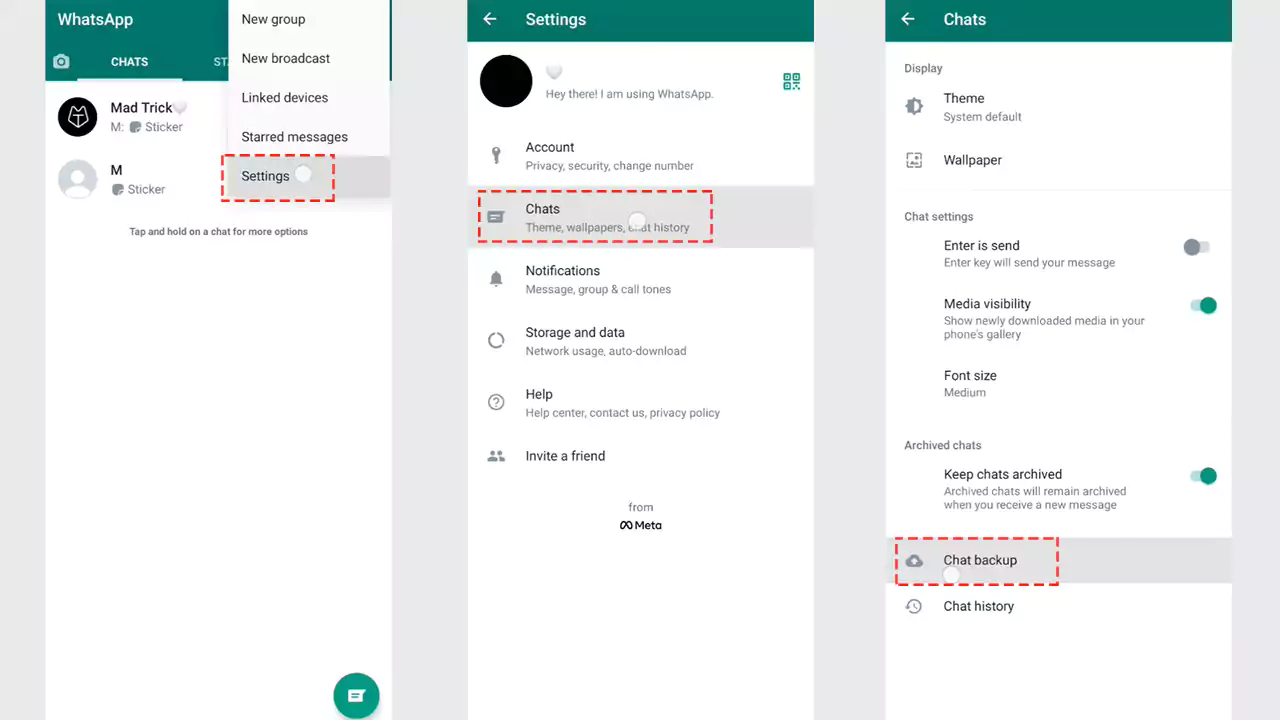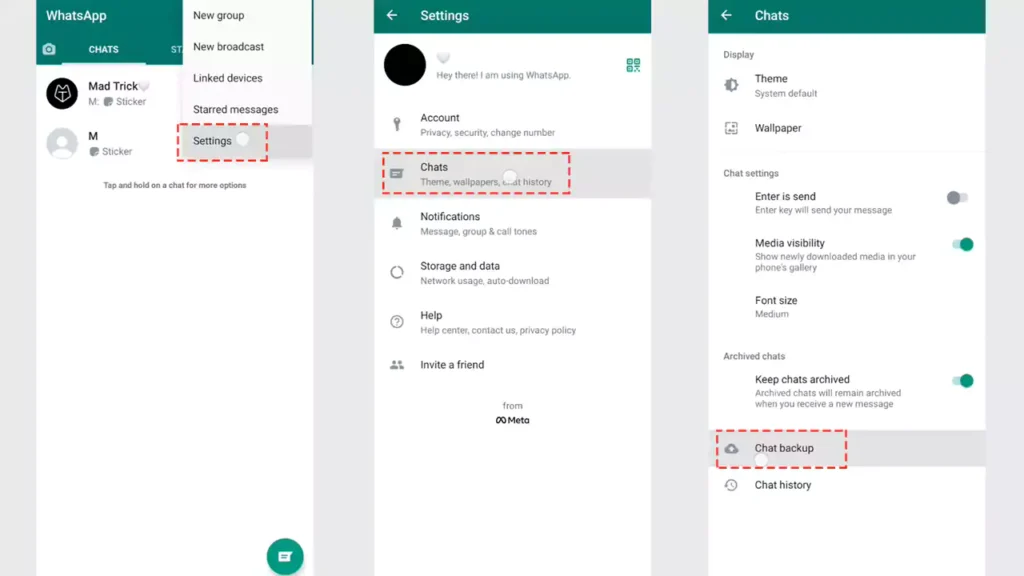 Backup your chats/messages is an important step in this procedure.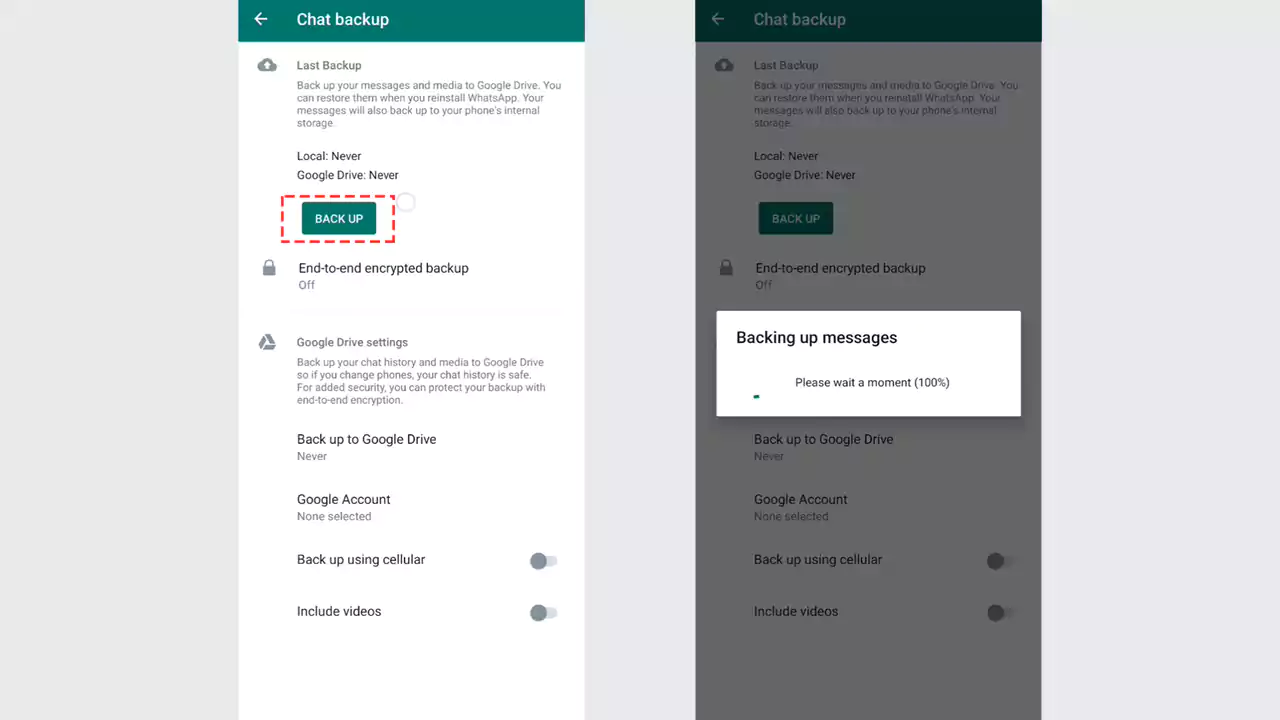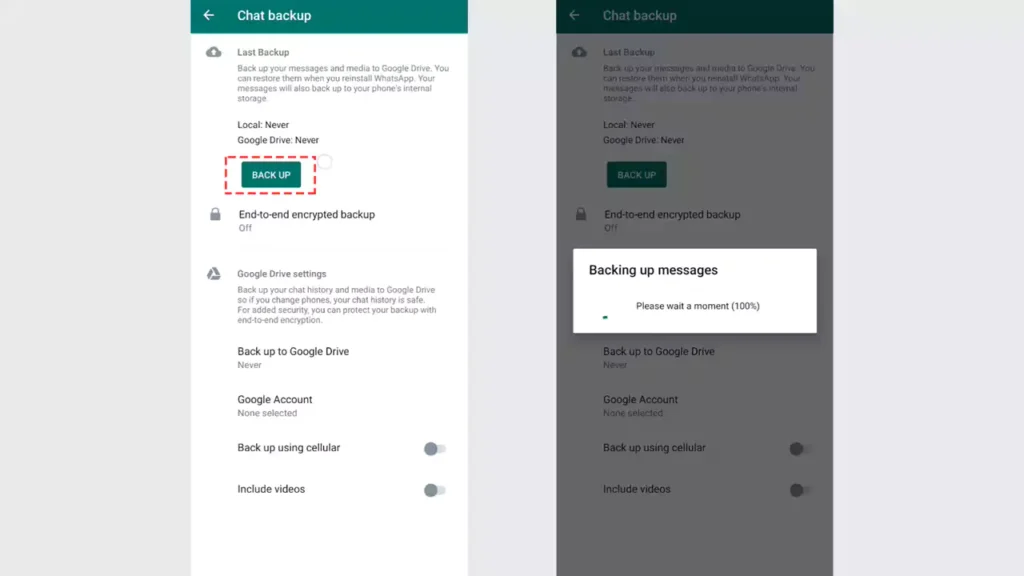 Step 3. Download MB WhatsApp APK from our home page.
Step 4. Install it on your Android.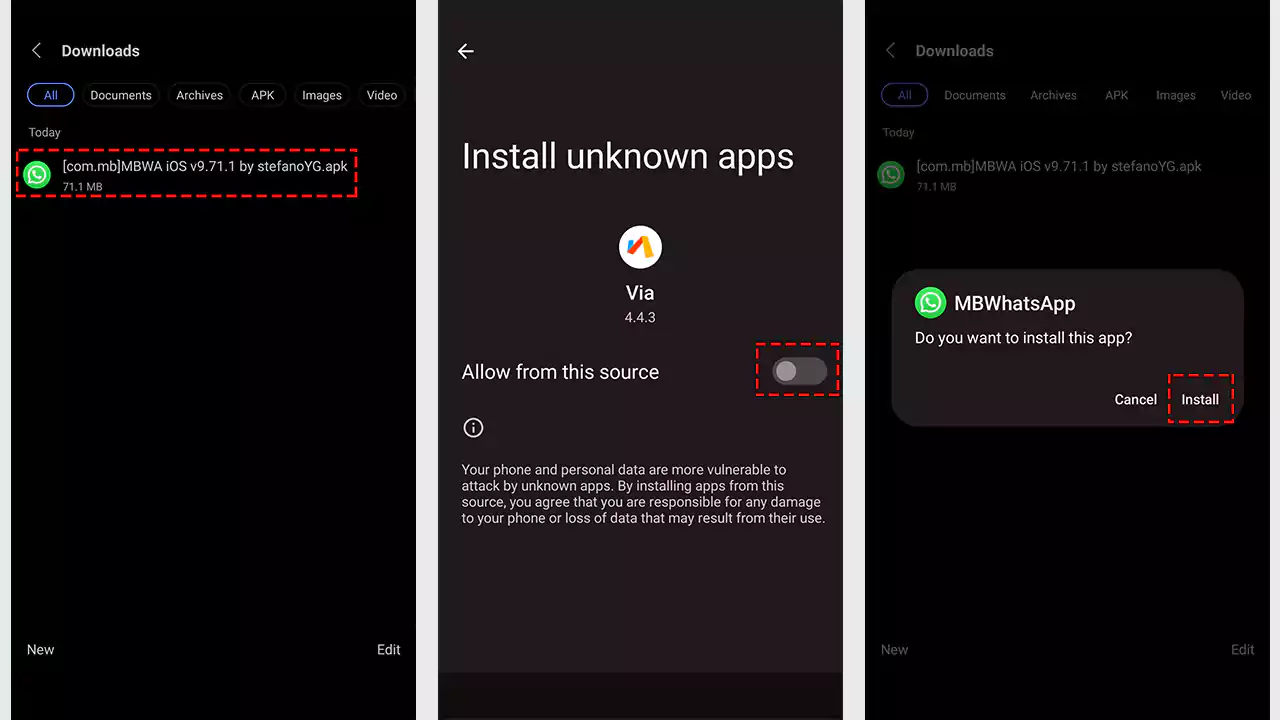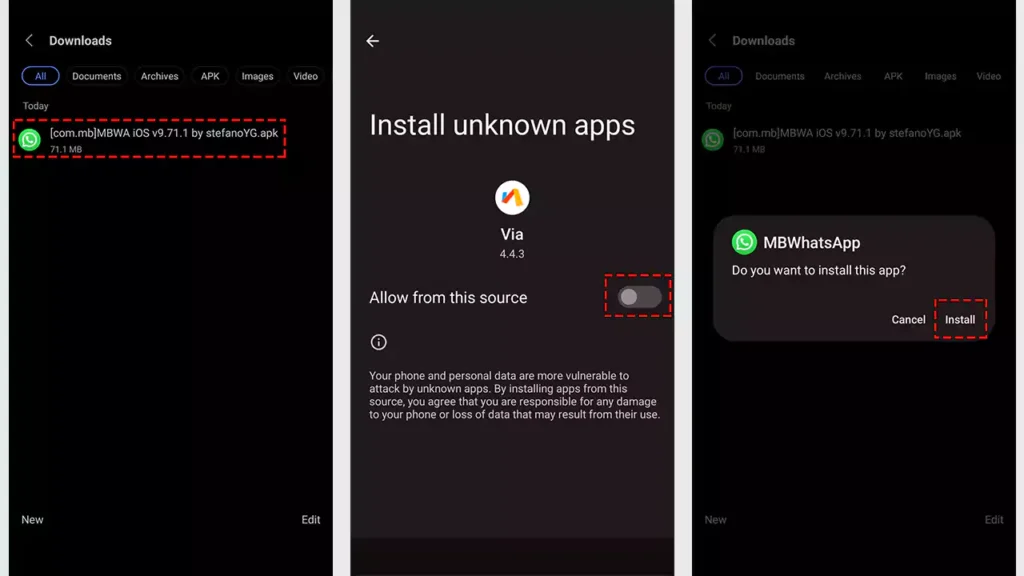 Step 5. Open File Manager
Step 6.
For Android 11 or above: Navigate through Phone internal storage >> Android >> Media
For Android 10 or below: Navigate to Phone Internal Storage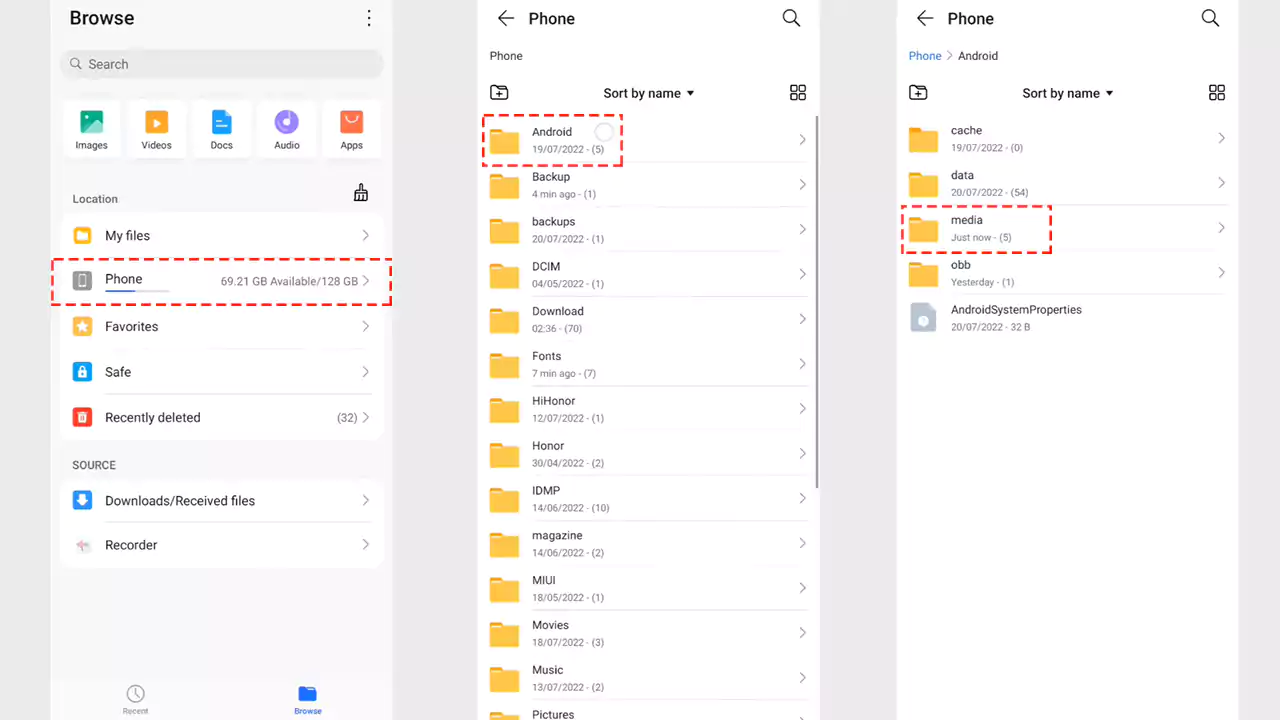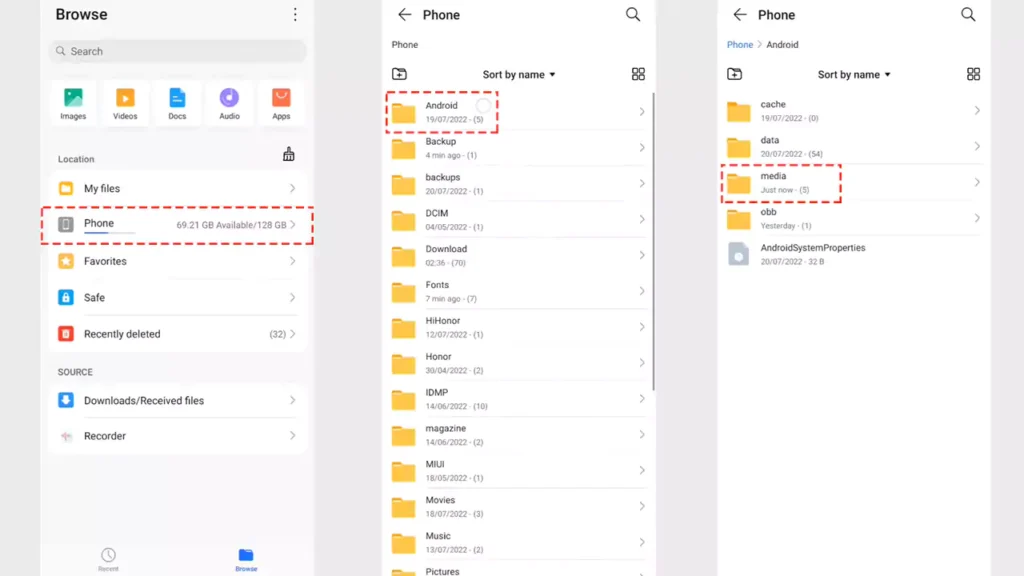 Step 7. Now, open com.whatsapp folder.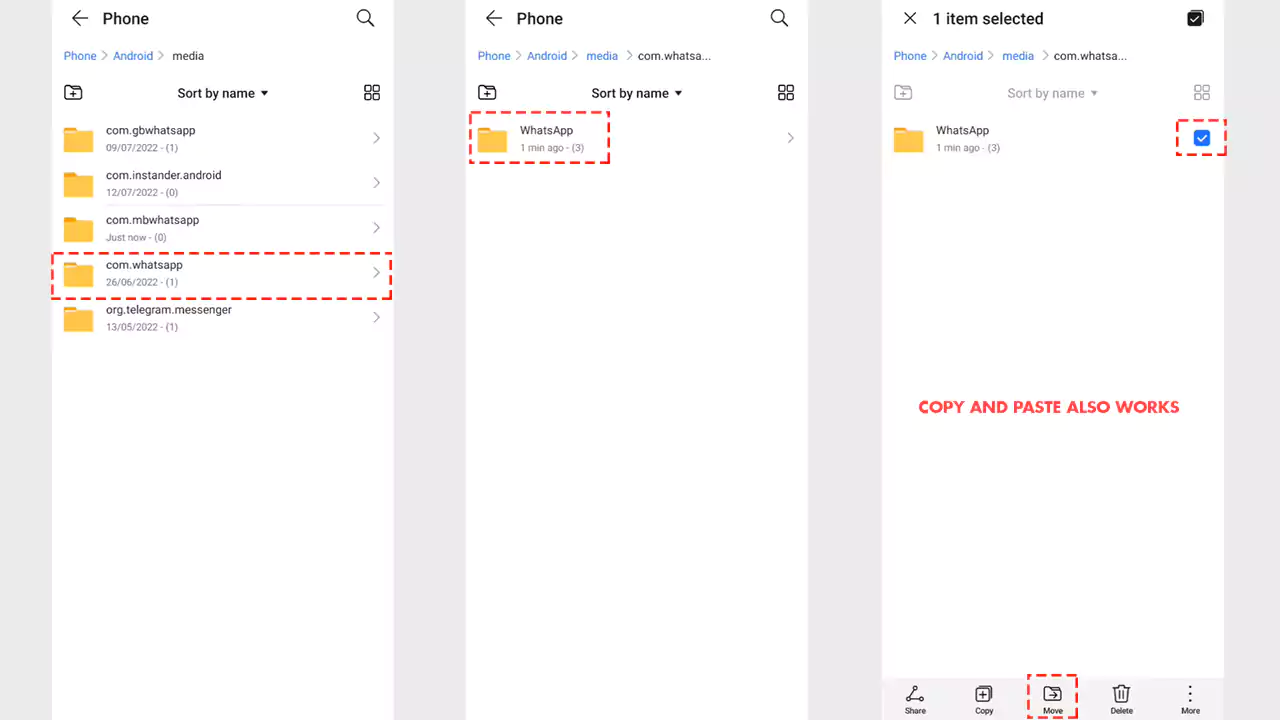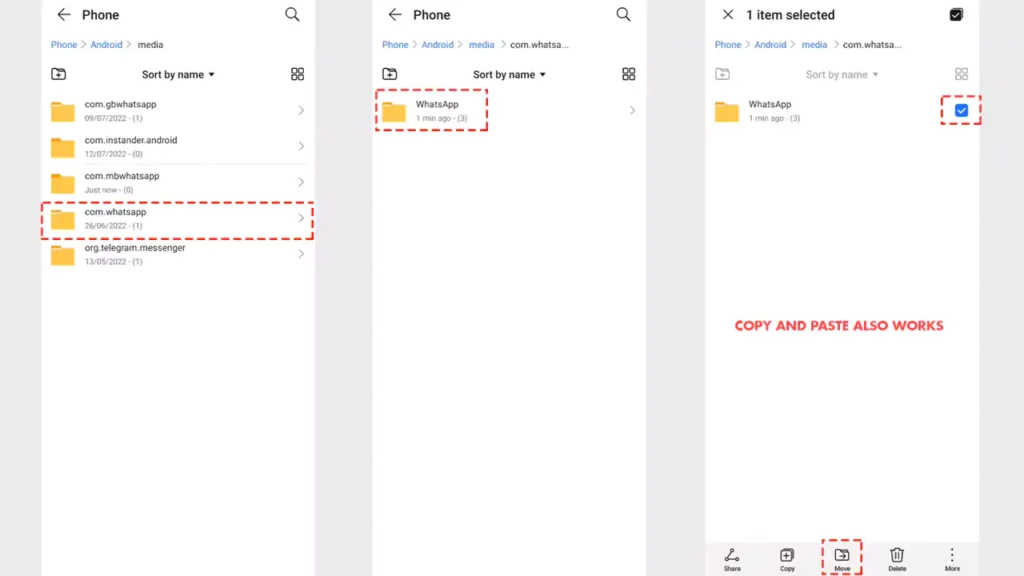 Step 8. Inside that folder, you will find WhatsApp folder. You need to move or copy and paste into the com.mbwhatsapp folder.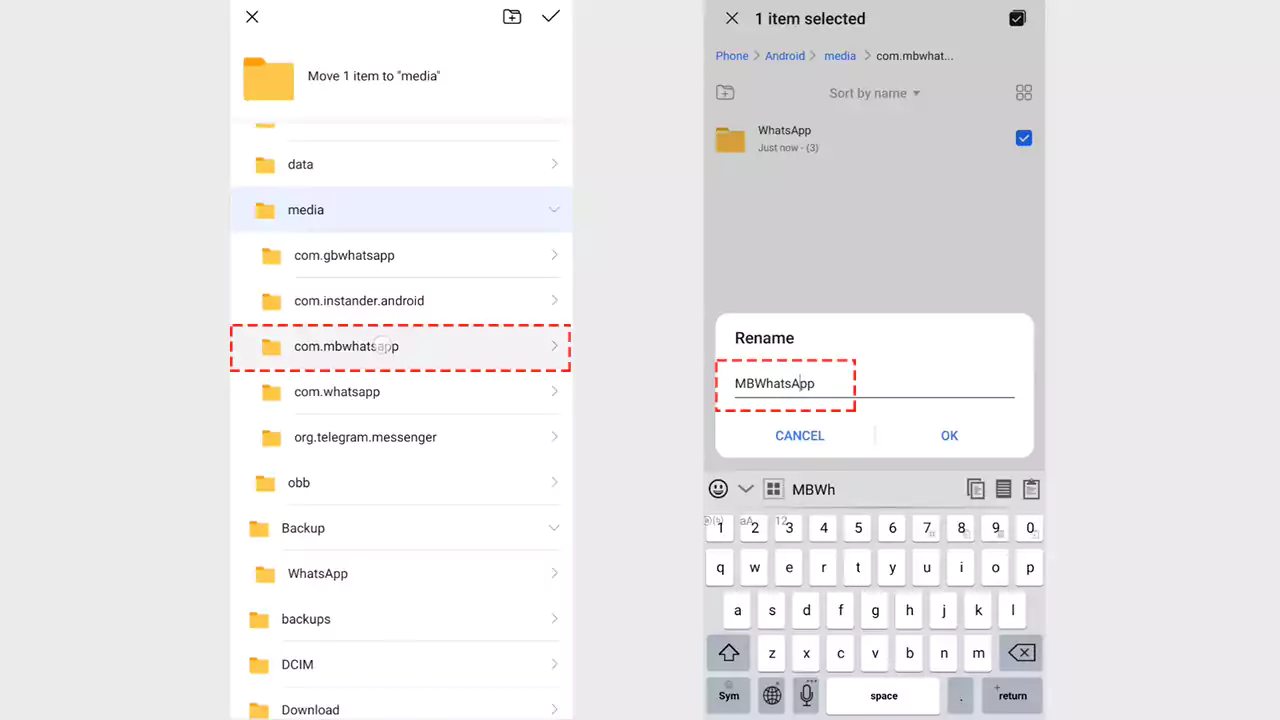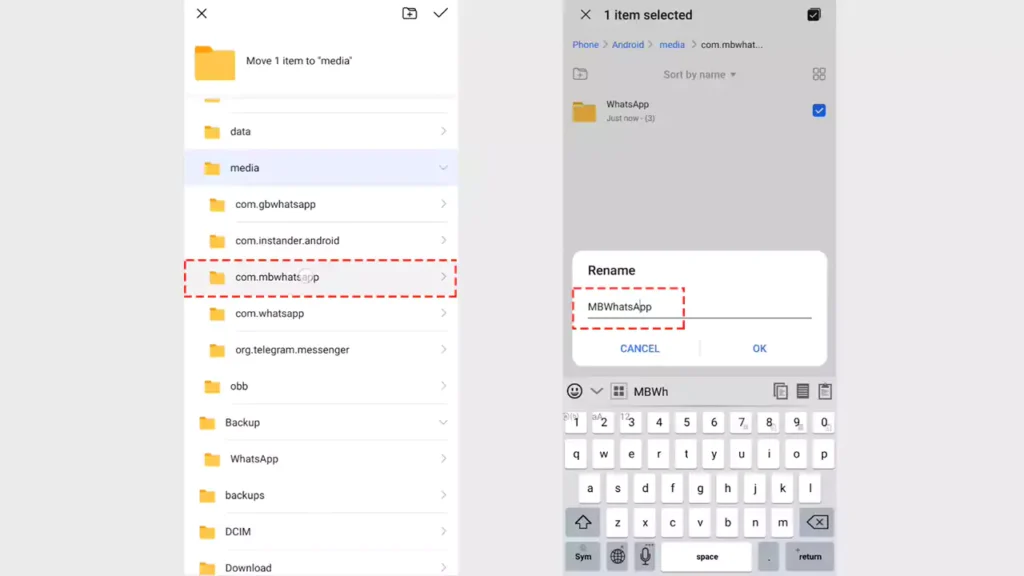 Step 9. Rename WhatsApp folder to MBWhatsApp (This step helps you restore all your data in MBWA)
Step 10. Now, Open MBWhatsApp.
Step 11. Tap on Agree and Continue and Log in with your Number.
Step 12. Tap on continue and Allow contact and media permissions.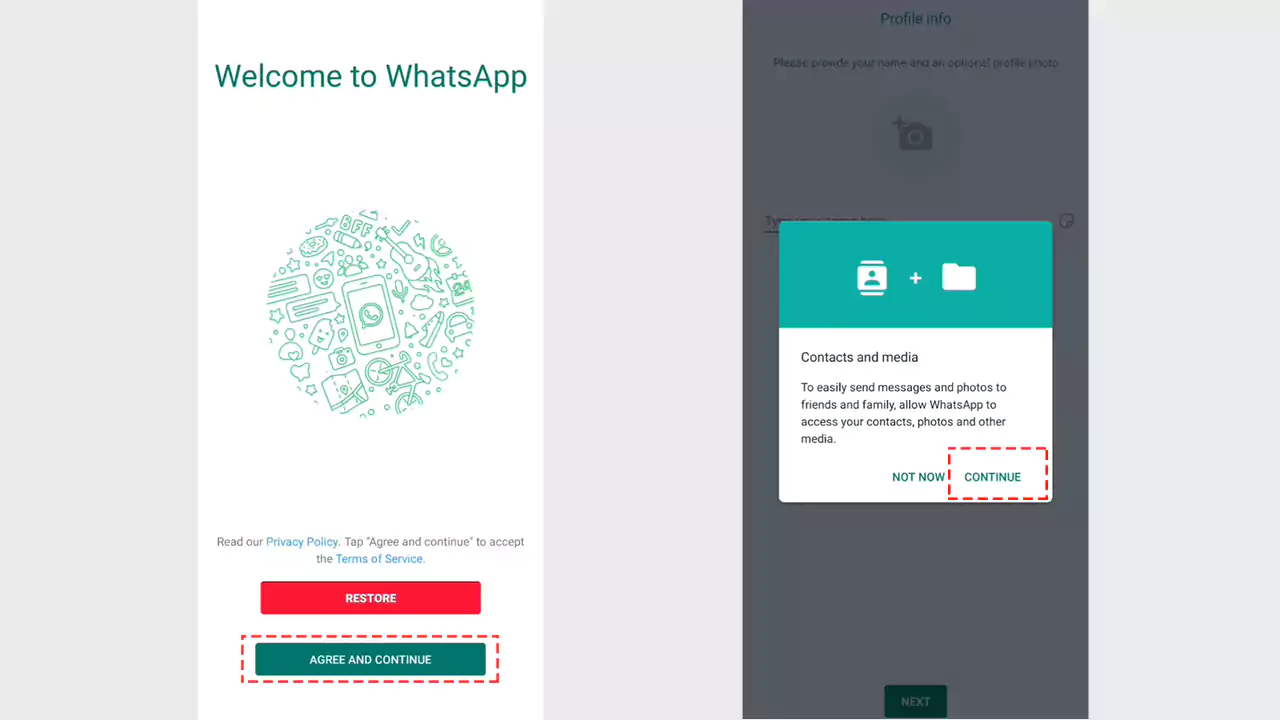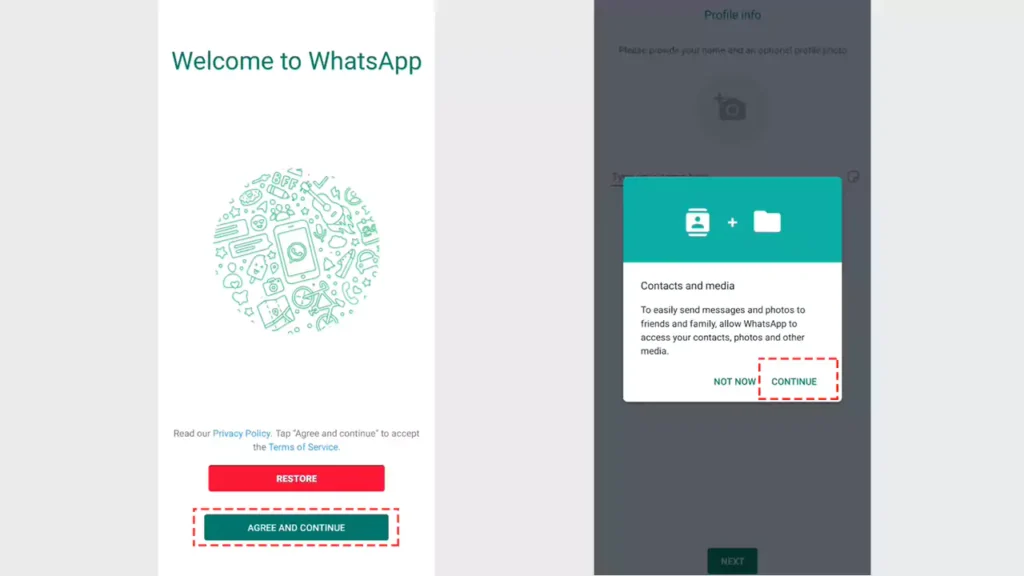 Step 13. Now, you will be asked to restore chats backup. Tap on Restore.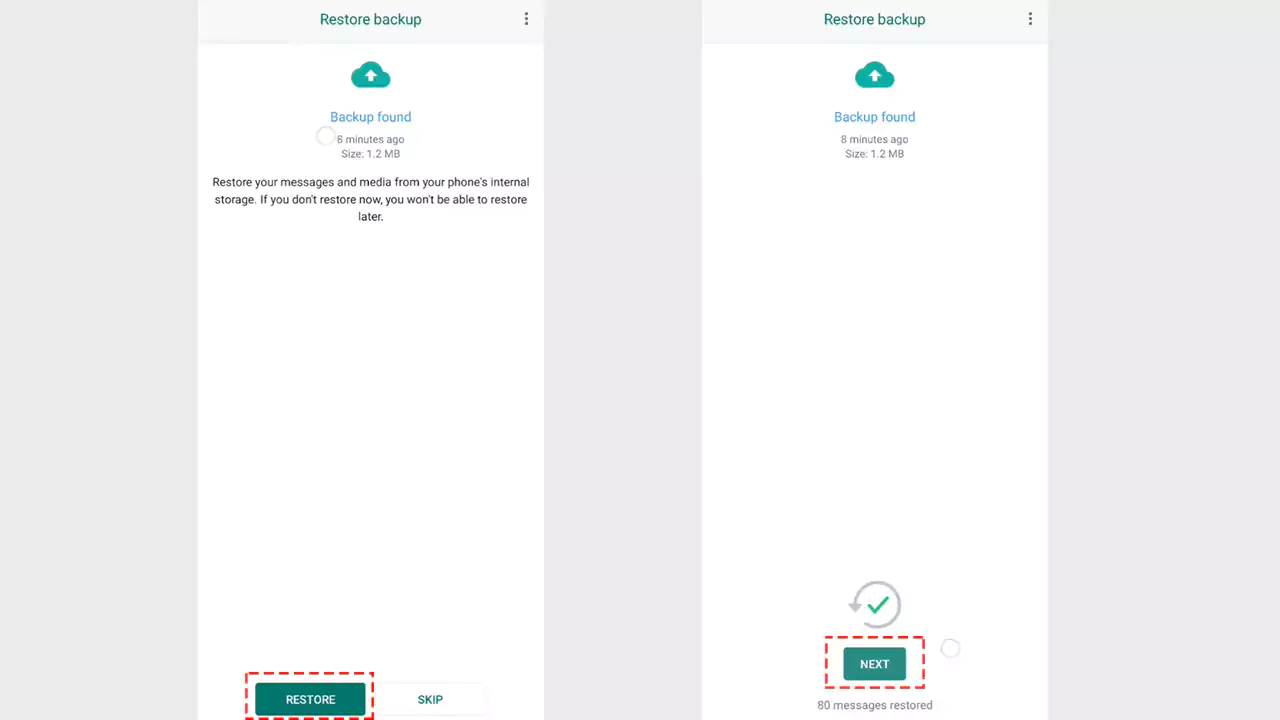 This is how you restore chats and other media from WhatsApp to MBWhatsApp.