Fouad iOS is the best-in-class mod application when it comes to customizations and iOS styles. So, if you want to use it for your main account, you will surely take care of chats/messages and other media files.
So, in this guide, we are going to show how you can transfer your WhatsApp data to the Fouad iOS app without a hitch.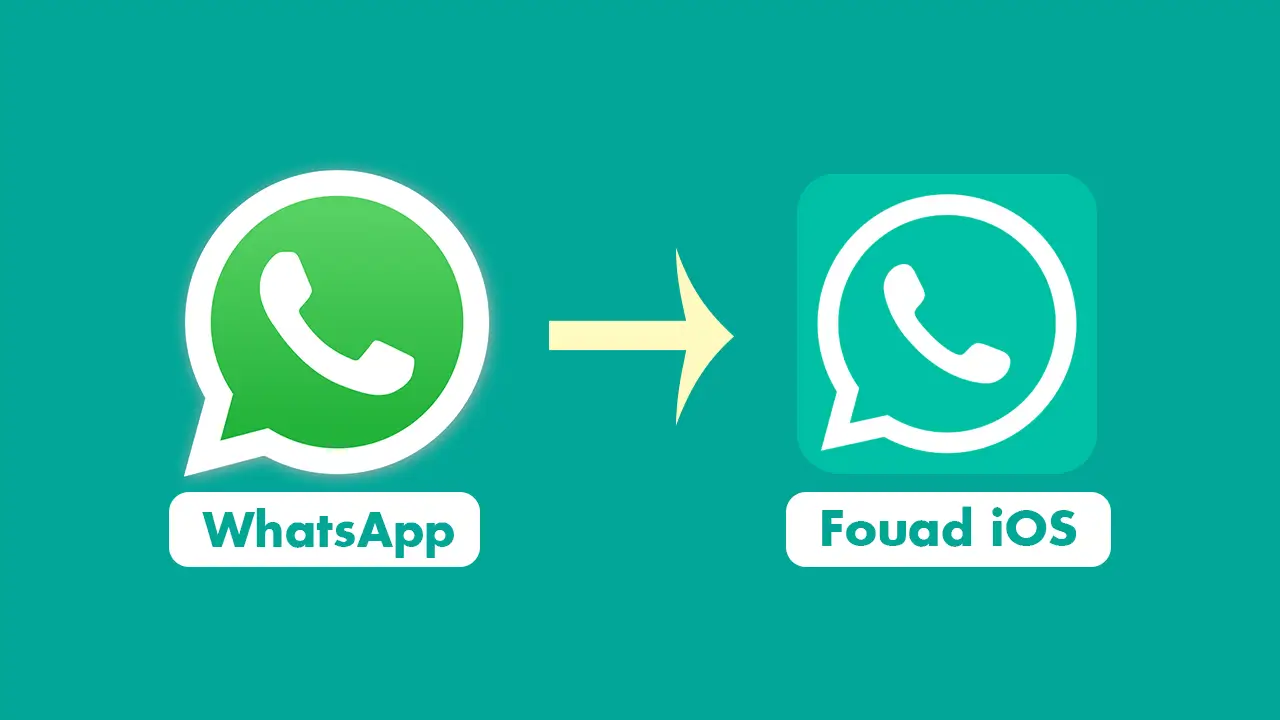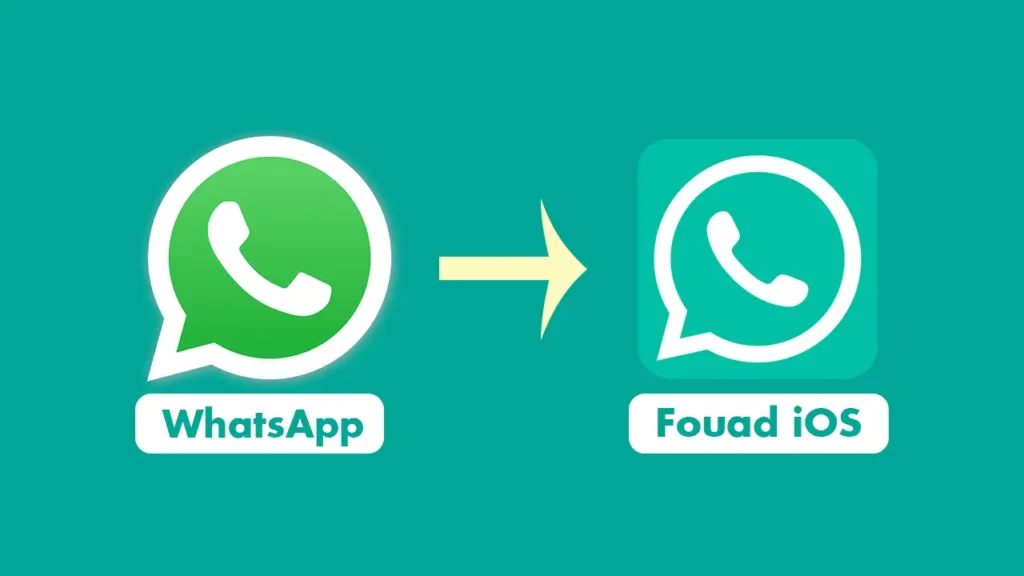 Steps to Transfer Chats and all media:
Fouad iOS WhatsApp comes with com.whatsapp package name, which is the same package as Official WhatsApp. So this procedure is a little tricky compared to the MBWhatsApp's transfer guide. So, please concentrate on the steps.
Step 1. Open Official WhatsApp.
Step 2. Tap on the 3 dots menu at the top right corner of the home. Now choose Settings.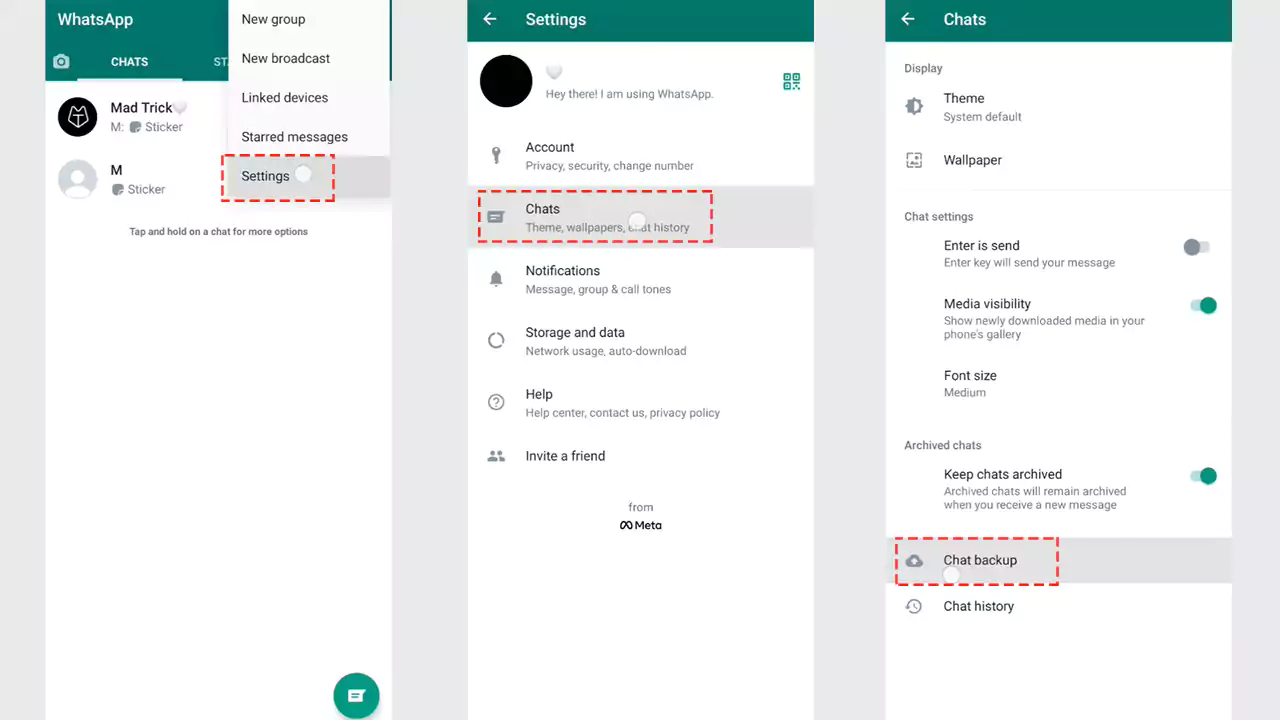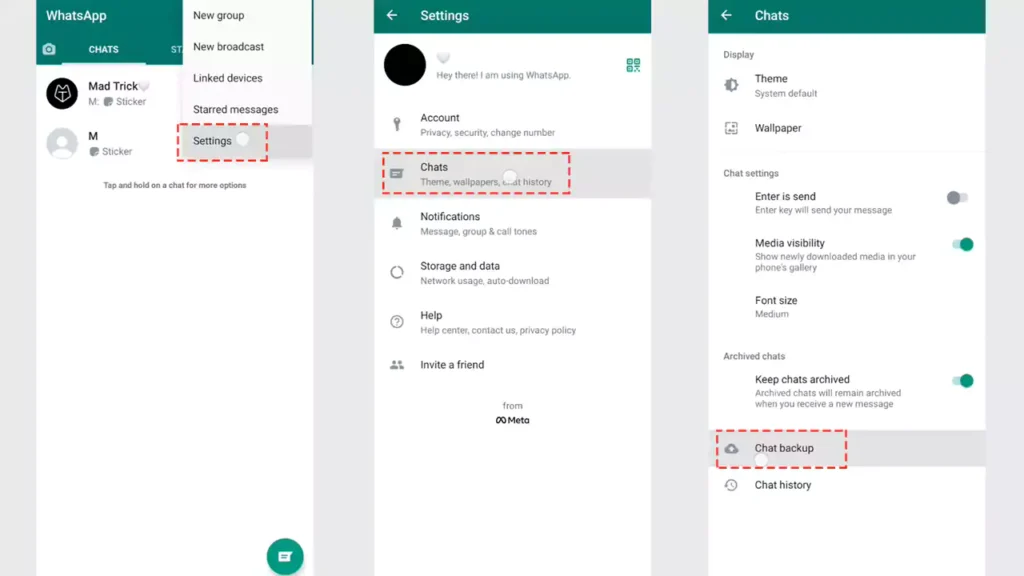 Step 3. Navigate through Chats >> Chat backup >> Back up.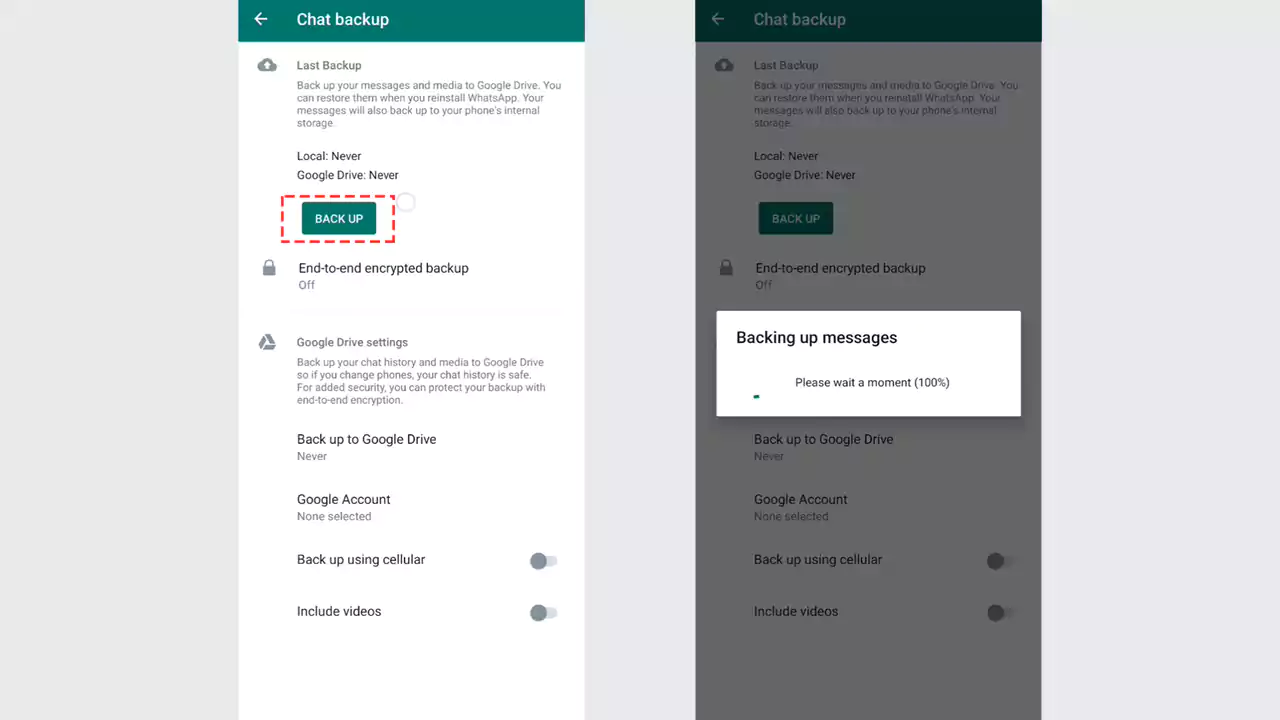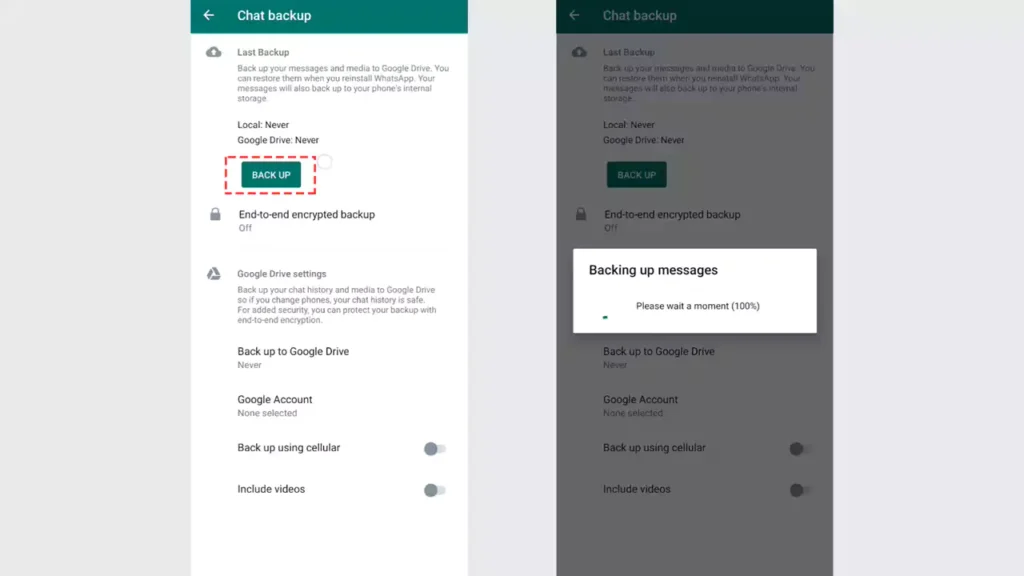 Step 4. Open the File Manager app.
Step 5.
For Android 11 or above: Navigate through Phone internal storage >> Android >> Media
For Android 10 or below: Navigate to Phone Internal Storage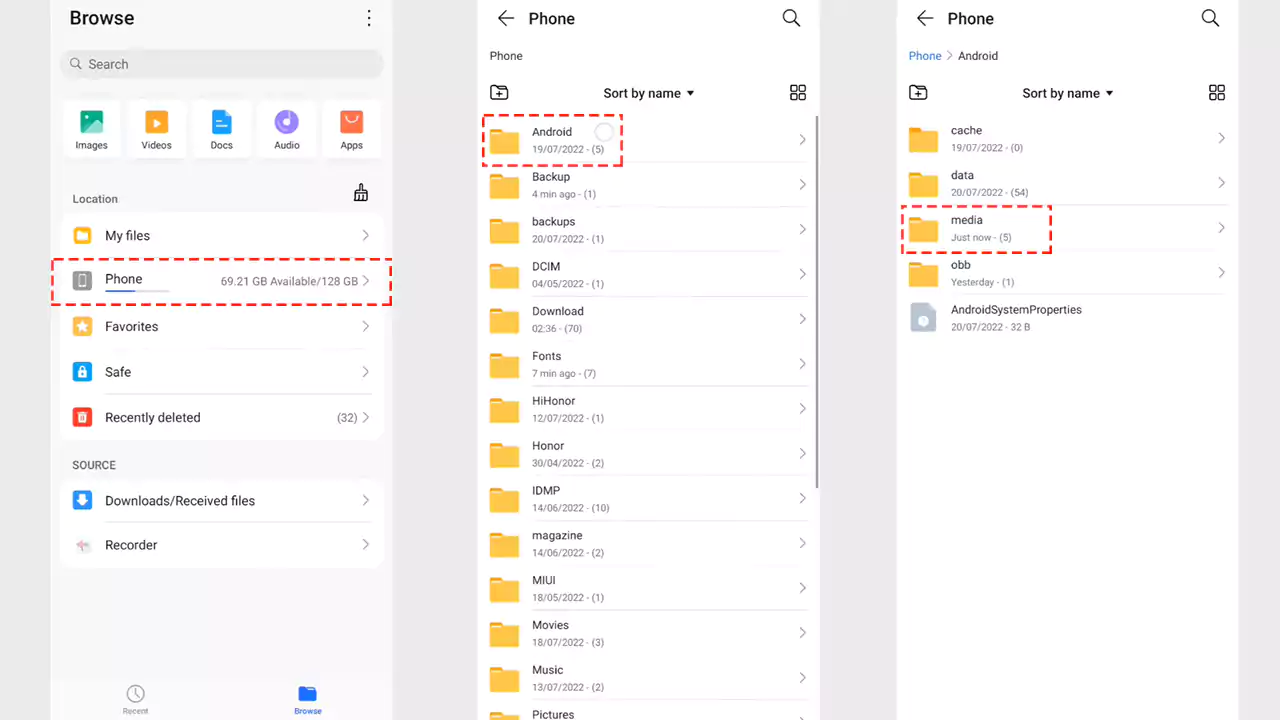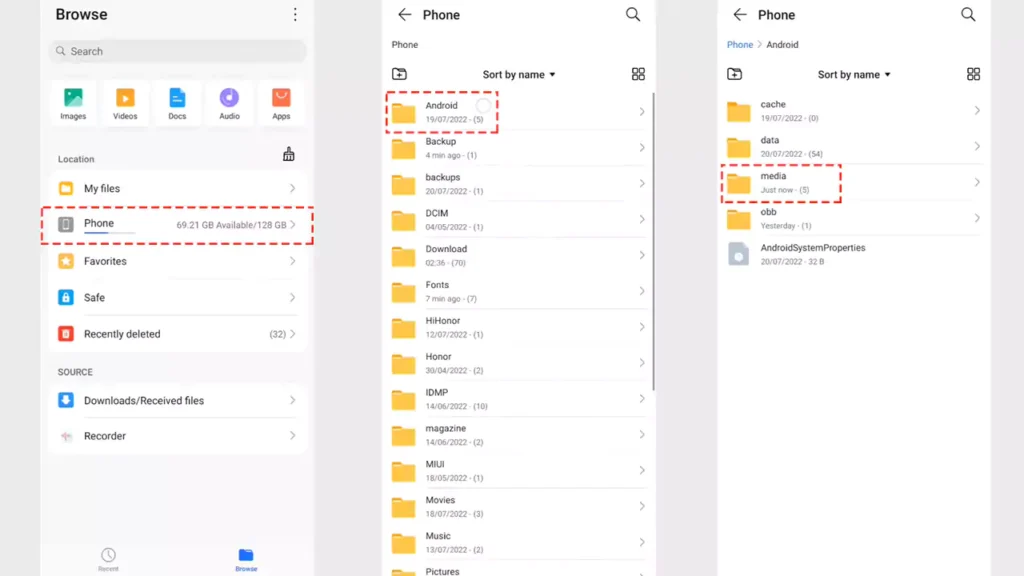 Step 6. Copy com.whatsapp folder and paste it somewhere. (This step helps you to store your backup files safely)
Step 7. Uninstall Official WhatsApp.
Note: While uninstalling, the Android system asks you to Keep app data. Please don't select that.
Step 8. Open File Manager again and navigate to com.whatsapp folder (You stored this folder in Step 6)
Step 9. Copy com.whatsapp folder and paste it into the original place (Step 5)
Step 10. Download Fouad iOS from this page.
Step 11. Install APK file by allowing unknown sources.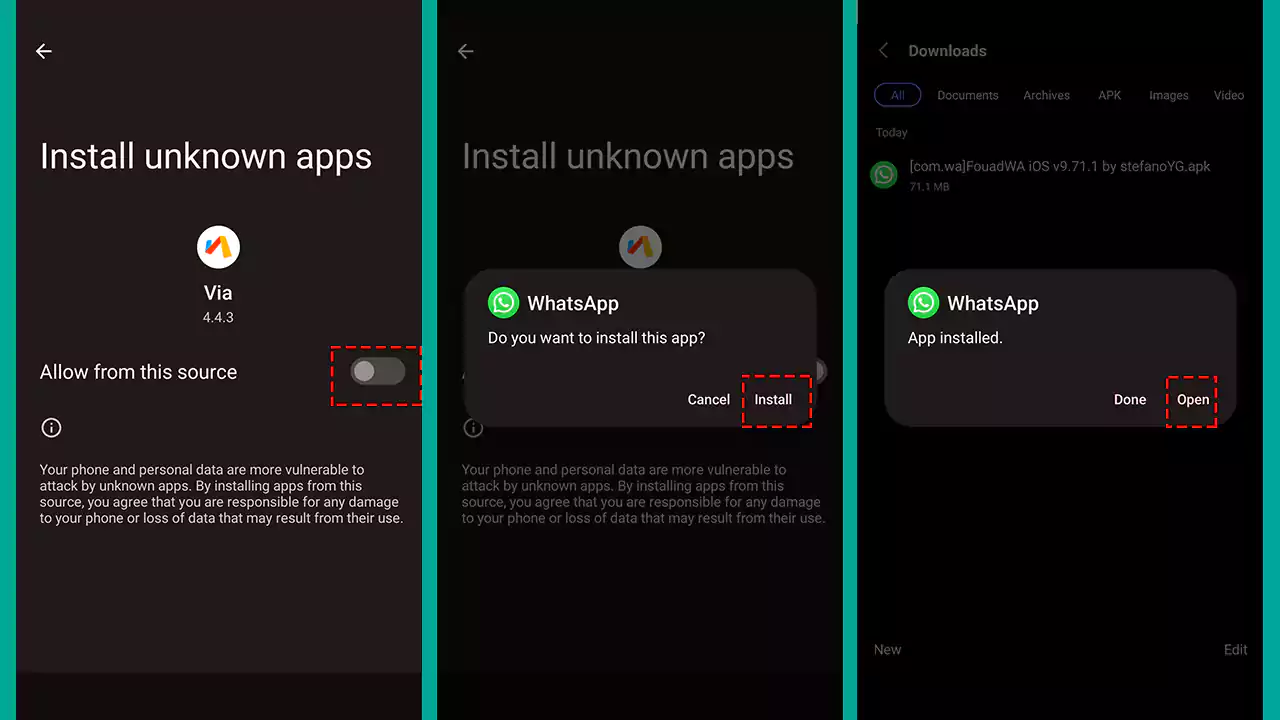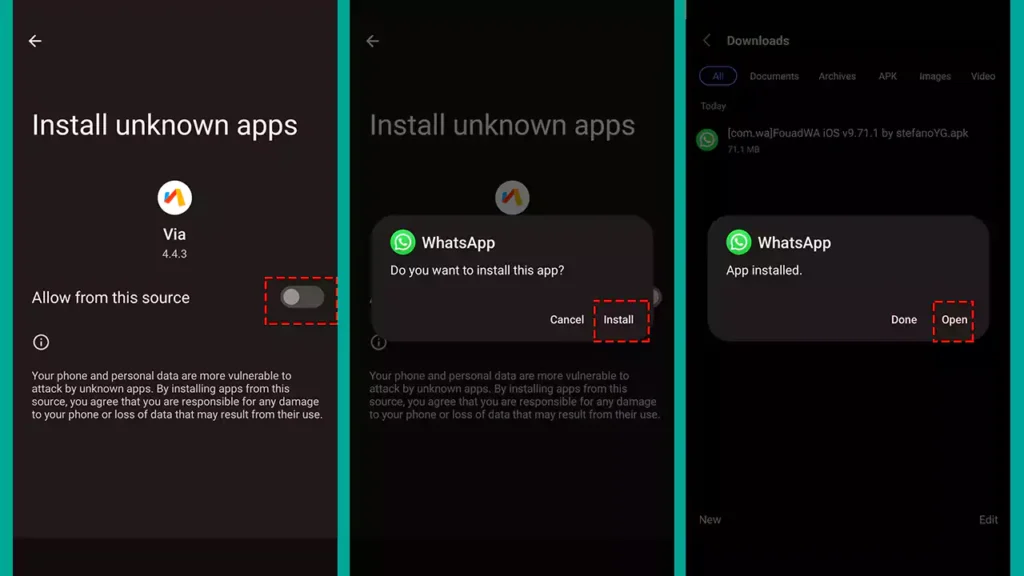 Step 12. Open it.
Step 13. Enter your Phone number and log in. Now, you will be asked to restore chats.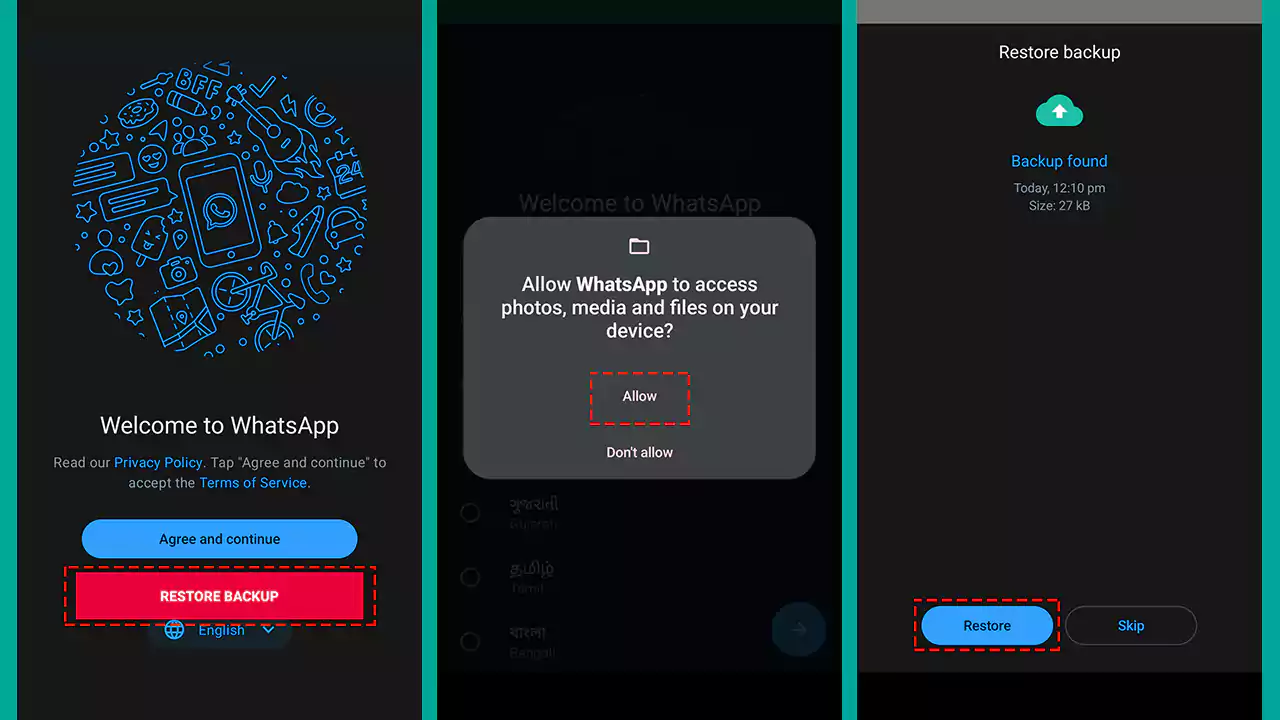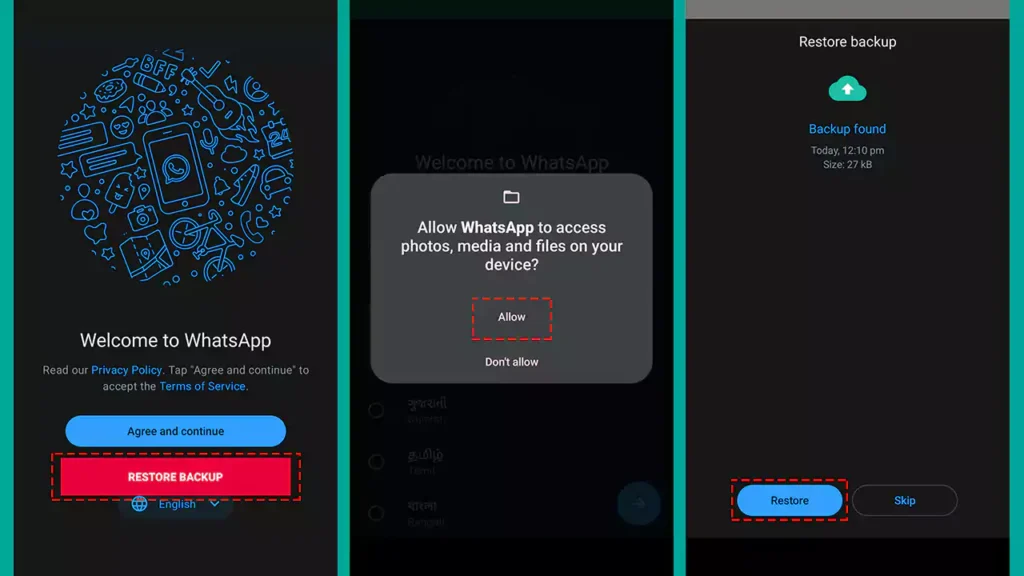 Step 14. Restore it.